Rose City Circus
Amaze • Enchant • Entertain
Watch us WIN on The Gong Show!
Thursday-August 23, Rose City Circus had the honor of appearing on primetime TV, on ABC's The Gong Show! Watch our incredible acrobatic stilt performance and see how we amazed the crowd and impressed the judges, receiving a perfect score!
Who we are
Rose City Circus was born in Portland, Oregon in 2012. As a group of performers our vision is to bring inspiration and excitement to every audience. Every performance is shaped by our originality, individual talents, and overall energy.
As a company we are composed of several incredibly talented performers, all with unique skills and powerful personalities. Whether we are creating a full production or partnering with a client for a special event, we believe in reaching our audience. Our specialties include ground, partner and group acrobatics, hand balancing, contortion, aerial acts, juggling, prop manipulation and much more. From graceful and elegant, to scandalous, dangerous, or outrageously funny, we know that we can give you a night you will never forget!
Special Events:
Fairs, Festivals and more
Talent
Get sexy, Get funny, Get dangerous
Fire breathers. Death-defying acrobats. Elegant aerialists. Stilt-walking strip teasers. Hilarious comedians. There's something for everyone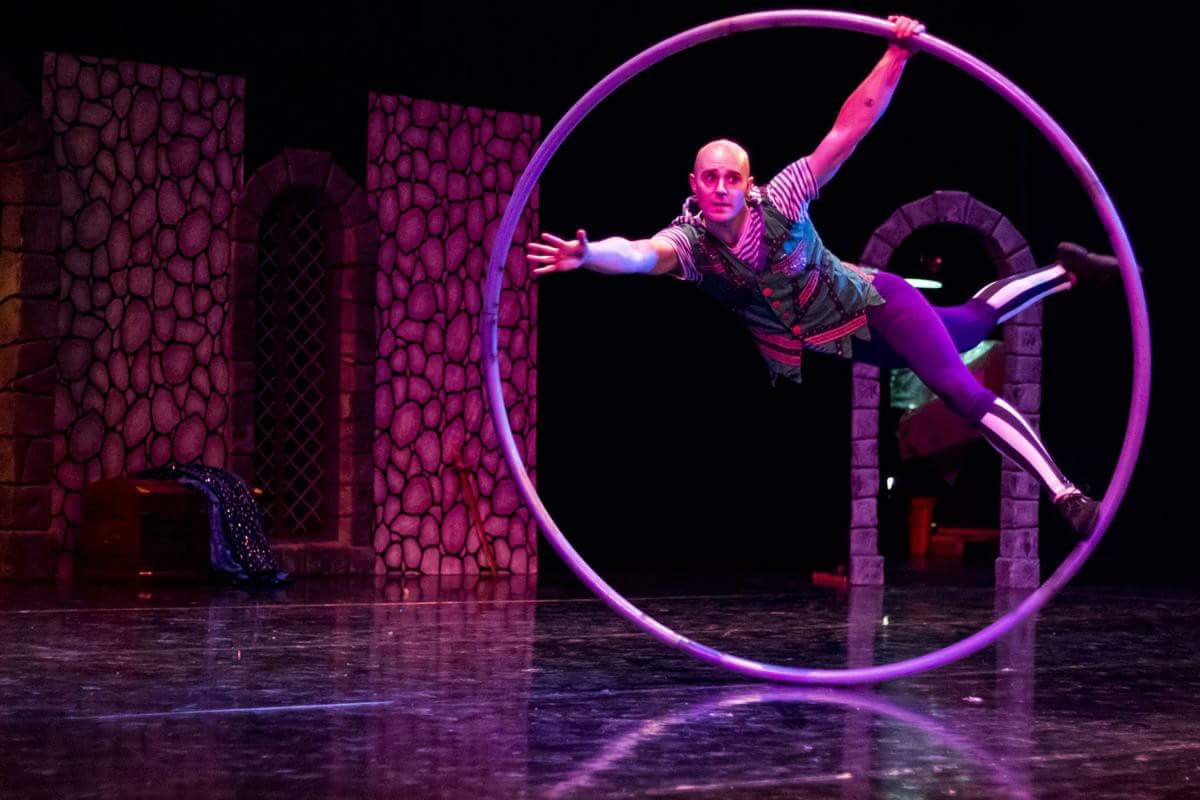 Events
See what we've done and what we have coming up next!
Rose City Circus is proud to partner with various ongoing events such as Moisture Festival, Oregon Country Fair, Lagunitas' Beer Circus, and Seattle Pride Parade.
Contact Us
Thank you for your interest in Rose City Circus. We are happy to answer any questions you may have. Please reach out to us at rosecitycircus@gmail.com or fill in the contact form on the corresponding page.